Ergogenic aids are substances or devices used to improve athletic performance by improving the production of energy in the body.  These substances can be nutritional or non-nutritional and can exhibit physiological or psychological effects.
Nutritional ergogenic substances can range from those that are natural such as macronutrients and herbs to man-made compounds such as pharmaceutical drugs and synthetic hormones.  According to Dr. R.J. Maughan
(1)
, these nutritional aids fall into 4 different categories including those that:
Provide an energy source
Enhance metabolism for body composition changes
Provide essential cellular components for optimum performance
Enhance recovery
For this post, we are only going to focus on the first category of ergogenic aids because these are most often used (and misused) by athletes as part of a pre-workout routine to enhance performance during a training session or competitive event.  These particular types of aids typically contain some combination of herbs or chemicals that have stimulating, vasodiolating or glycolytic properties.  While they may be legal in most sports, pre-workout products and supplements are unregulated by the FDA and often contain synthetic compounds that provide a short-term boost in energy but can exhibit negative effects on physical and mental performance (2).
At Healthy Green Athlete, we believe that certain nutritional ergogenic aids can have a positive impact but this impact is highly variable from person to person.  The benefit is not only dependent on the sensitivity of the individual but also dependent on the chemical makeup of the ingredients and how often they are used.  As always, athletes should consult their doctor before trying out any supplement or over-the-counter drug and never rely on a pre-workout supplement as their only source of energy.  Pre-workout supplements work most effectively when used in ADDITION TO a real food diet with an adequate amount of calories to support the athlete's optimum performance needs.
A word of caution to those looking for a pre-workout: tune into how your body responds to specific ingredients in the supplement.  Many pre-workout supplements contain ingredients that some athletes are more sensitive to than others.  In large enough doses, these ingredients can be detrimental to performance rather than enhance it.  For example, a large enough dose of arginine can cause flare ups of cold sores and fever blisters in individuals with Herpes Simplex Type 1 (the non-STD kind); too much biphosphate can cause severe gastrointestinal distress; and excess caffeine can lead to ulcers, dehydration and/or insomnia.  Creatine is also a popular ingredient in many pre-workout supplements and while it's safe in low doses, those who are sensitive may experience stomach cramping or a decrease in energy.
Ok, now that we got that out of the way here is our list of HGApproved pre-workout nutritional ergogenic aids and reasons for why they are on our list.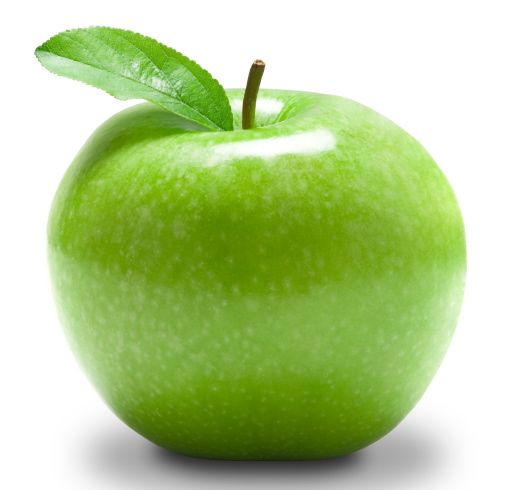 1. Nature's Pre-Workout
Studies have consistently shown that simple carbohydrates consumed immediately before or after exercise enhance performance by increasing glycogen stores and delaying fatigue
(3)
.  According to Thomas, et al (1991)
(4)
, (and for non-ketogenic or fat-adapted athletes we agree) the safest option for a pre-workout ergogenic aid is to consume low glycemic index (GI) carbohydrates at least an hour before exercising.  Low GI is defined as less than 55 and examples include: beans, hummus, grapefruit, apples, berries, and non-starchy vegetables.  For a complete list of low GI foods, check out
this list
from the smarty pantses over at Harvard University.
2. PureWod PRE
PureWod products are one of our favorite brands because of they produce some very high-quality and tasty products for athletic performance that are backed by sound science.  One of their products is called PRE and is a pre-workout powder made with real food sources such as coconut water, green tea, pineapple juice, apple juice beet root and goji berries.  We also love that Dr. Gustin, the creator of PureWOD products also scoured the scientific literature to determine which natural ingredients and at what amounts would positively affect athletic performance.   This product was also featured in our February HGABox along with several other eco-friendly and chemical-free goodies for athletes.
Contains: 4 grams of creatine (as creatine monohydrate), 150 mg of caffeine and 500 mg of L-arginine