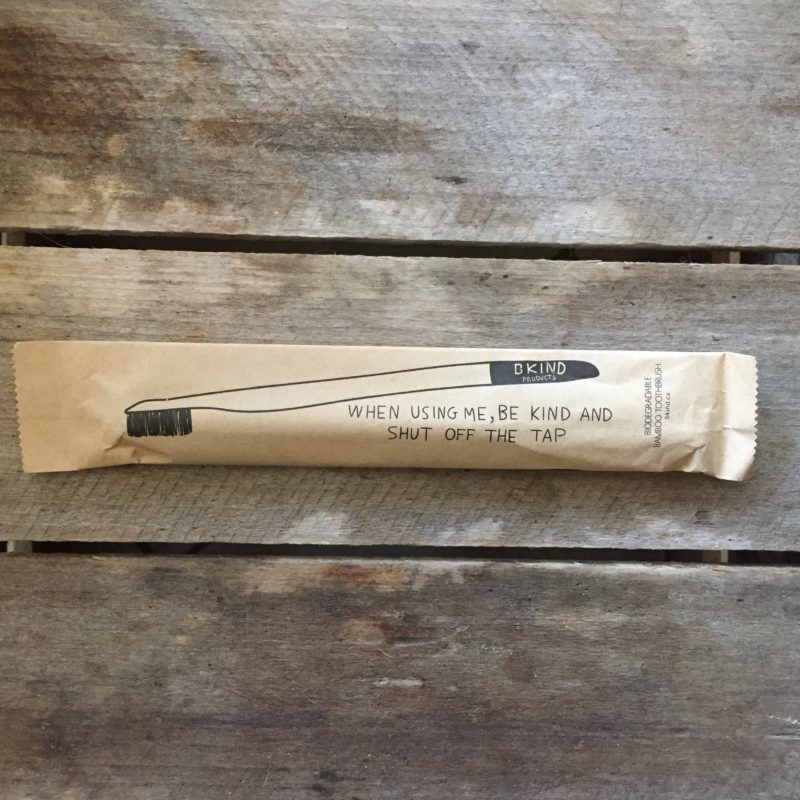 Based out of Canada, BKind provides quality products that are ecofriendly and made from 100% natural ingredients.  This bamboo toothbrush with toxin-free bristles is biodegradable and naturally antibacterial which makes it a great alternative to a classic plastic toothbrush.  Bkind also offers a wide range of natural, vegan, and cruelty-free personal care products such as bath salts, nail polish, hair brushes, anti-aging face products, and lip balms.  Check them out at www.bkind.ca
This convenient all-natural food based micronutrient supplement kills inflammation and contains digestive enzymes to help you properly absorb and utilize micronutrients.  This chemical-free supplement contains 14 servings of 22 different raw and organic fruits and vegetables per scoop which offers a wide diversity of bioavailable phytonutrients.  This greens supplement also contains raw adaptogenic herbs such as inositol, reishi mushroom, gotu kola and hibiscus flower to help combat the stress that the body endures during training. To order yours, use this link: http://bit.ly/2kVYlP5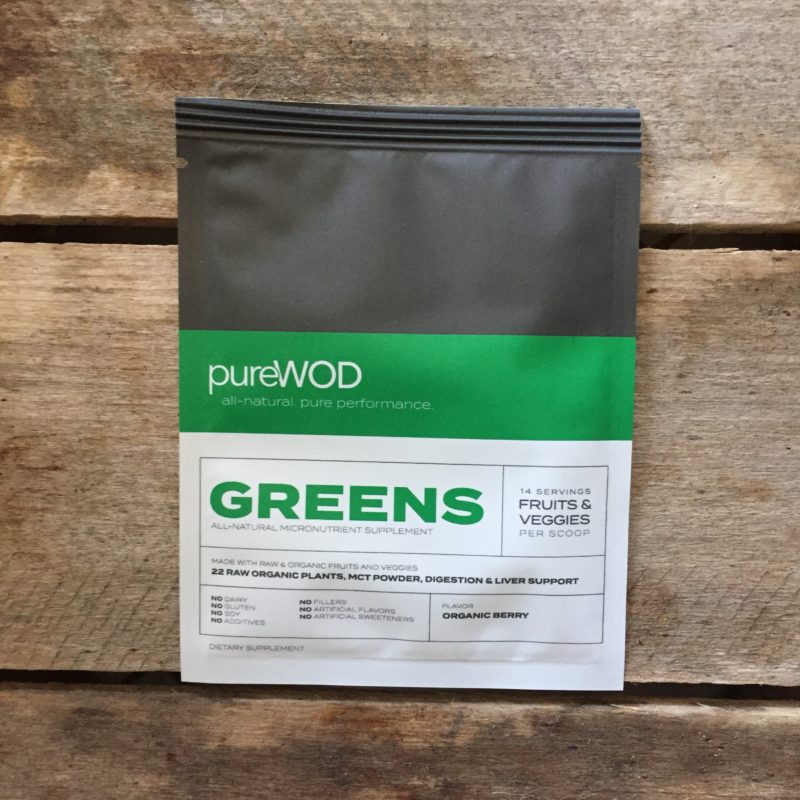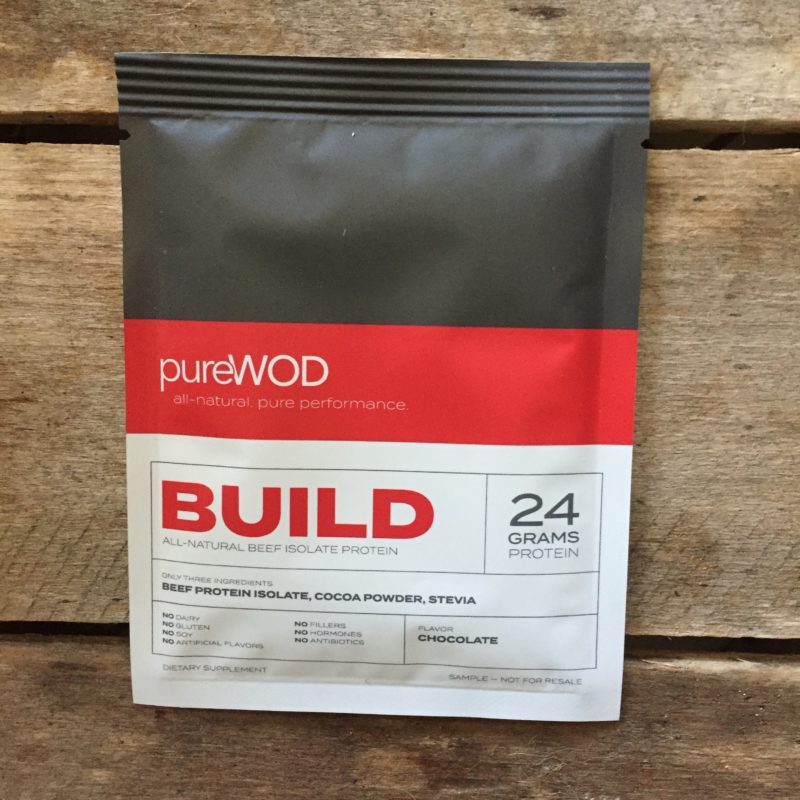 This is an all-natural grass-fed beef isolate protein that doesn't ruin your gut or cause inflammation like whey does.  It provides the nutrition of 4 ounces of beef in each scoop and is packed with collagen and gelatin which helps to repair joints and soft tissues.  You won't find any added chemicals, fillers, binding agents or artificial colors or sweeteners in any pureWOD products.  To order yours, use this link: http://bit.ly/2kVYlP5
This lip balm is made with all natural, moisture-rich ingredients that soothe and nourish super dry, chapped and irritated lips. It's certified cruelty free and of course, are bee friendly.   Made in the USA and hand-crafted, this nourishing product is free of toxic chemicals such as: mineral oil, lanolin, parabens, phthalates, fragrances or dyes.  To learn more about Life Element's products visit www.lifeelements.com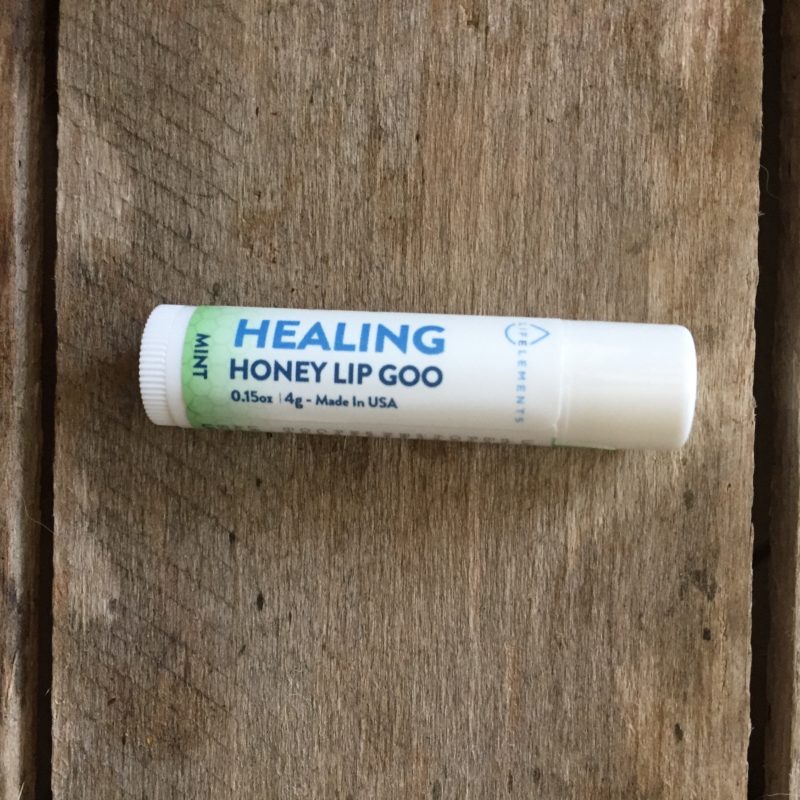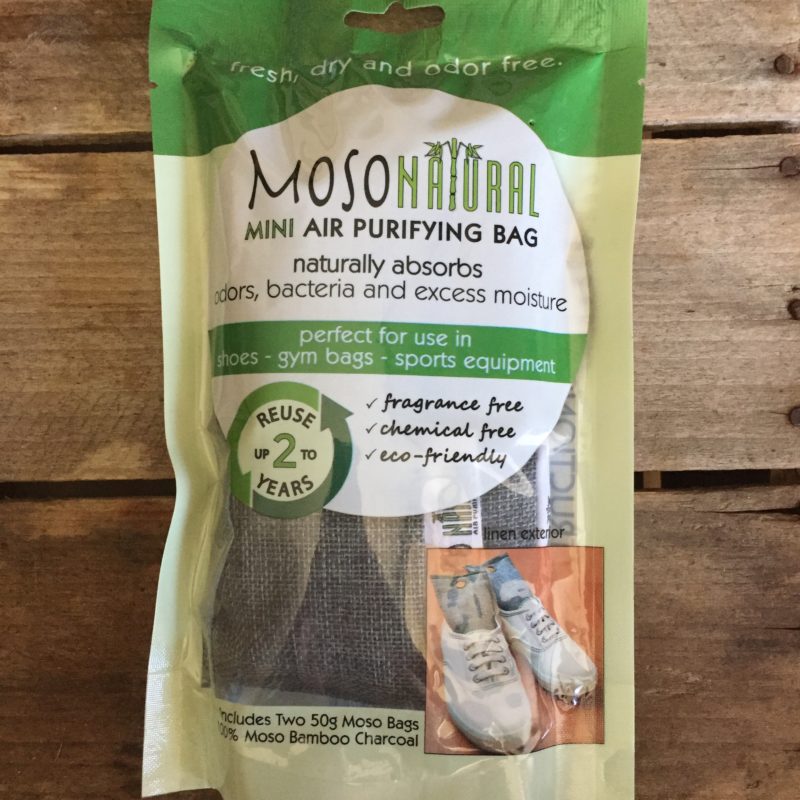 Moso mini bags are a great way to eliminate odors and reduce moisture in gym bags, sneakers and/or sporting equipment.  They are made with bamboo charcoal and are ecofriendly, chemical-free, fragrance-free and non-toxic.  This safe alternative to other air fresheners is also reusable for up to 2 years.  Buy more at www.mosonatural.com.
These delicious vegan paleo bars are nutrient-dense and made with organic real food ingredients.  With 6 grams of naturally occurring sugar and 7 grams of protein, YAWP! bars are a great pre-workout snack to help you get through an intense training session or competition.   More flavors are available at www.yawpeats.com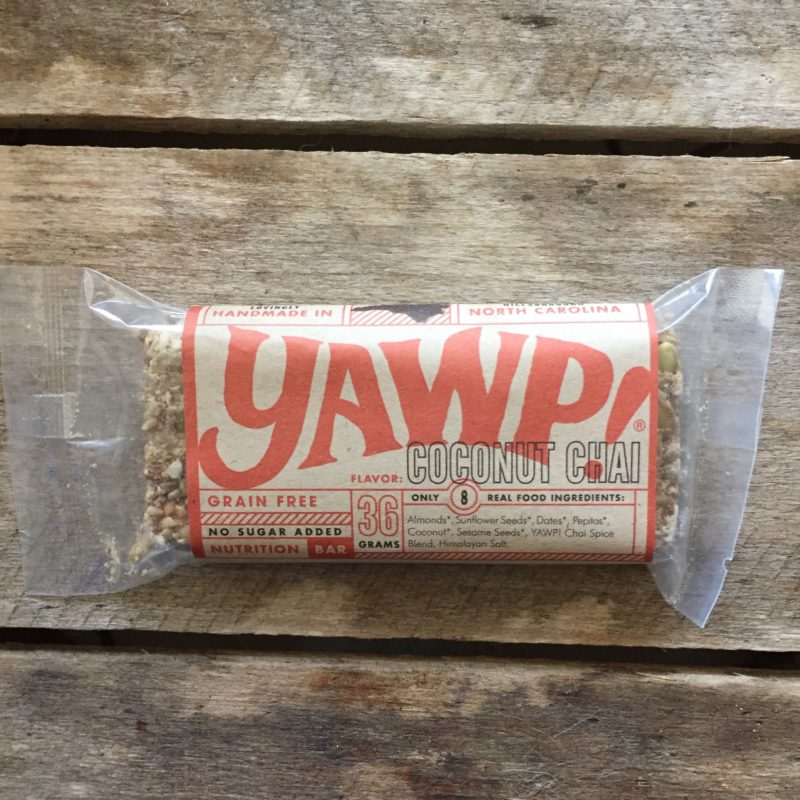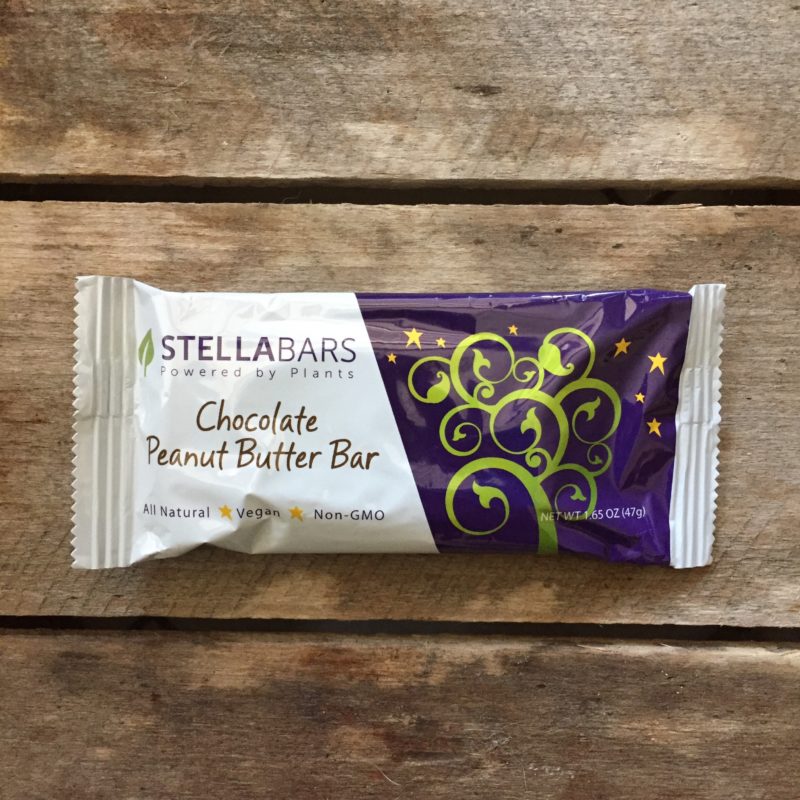 Made with simple organic ingredients like peanut butter, organic cacao chips, pea protein, organic quinoa, and organic ground flaxseed, this scrumptious number is a nutrient dense plant-based snack with no added sugar or artificial sweeteners.  They are also made without soy or dairy ingredients. More flavors available at www.stellabars.com.