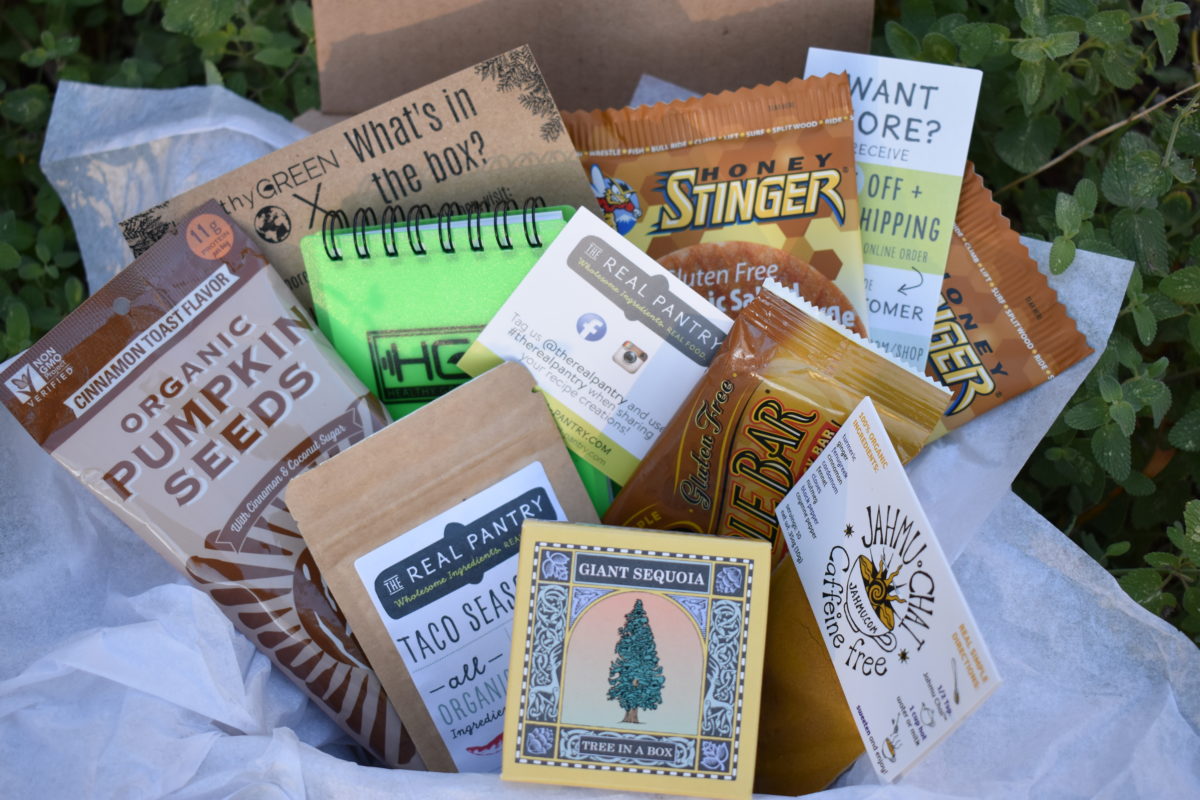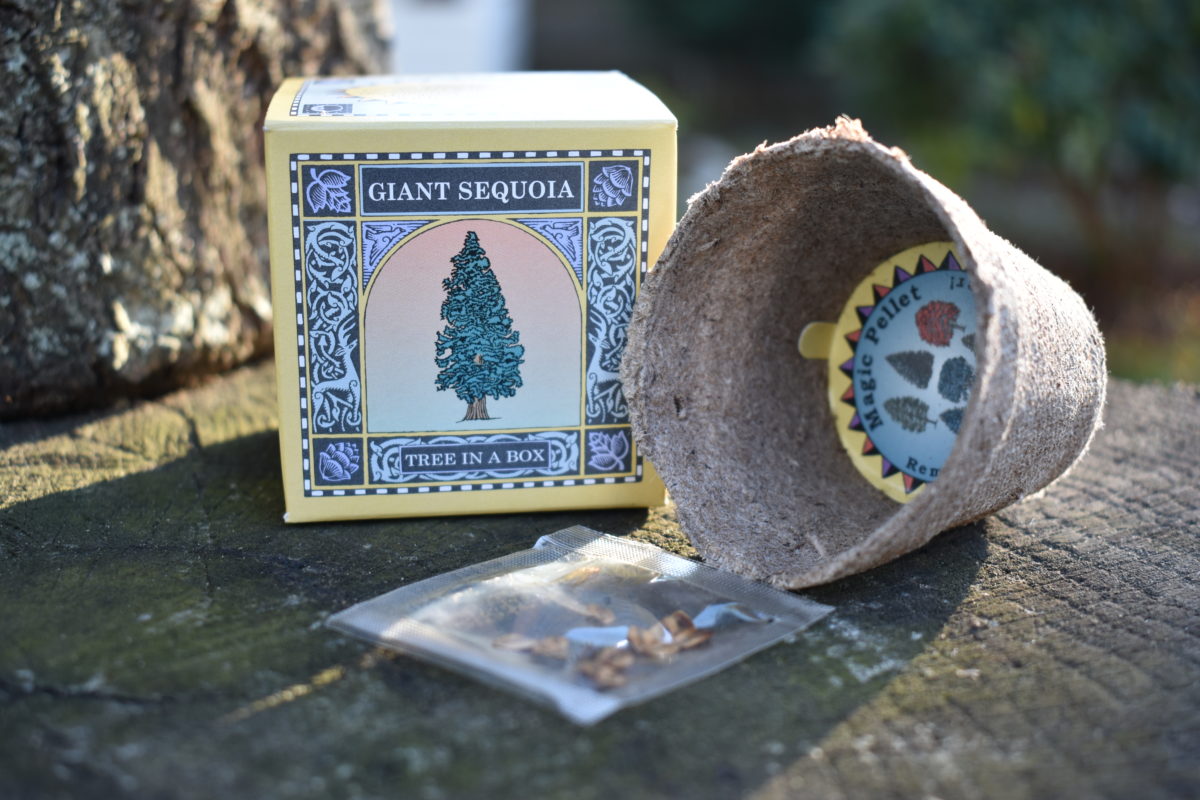 Using recycled, organic and recyclable materials, this tree seed kit makes the perfect eco-friendly gift for your green friends and family members. This kit contains a packet of seeds, an organic and biodegradable peat pot, a soil pellet that expands to fill the pot when you add water, and an instruction booklet with fun tree facts. These trees will grow to full size trees if you transplant them to a larger space, but if you keep your tree in a small pot the roots will be restricted from growing and the tree will remain small.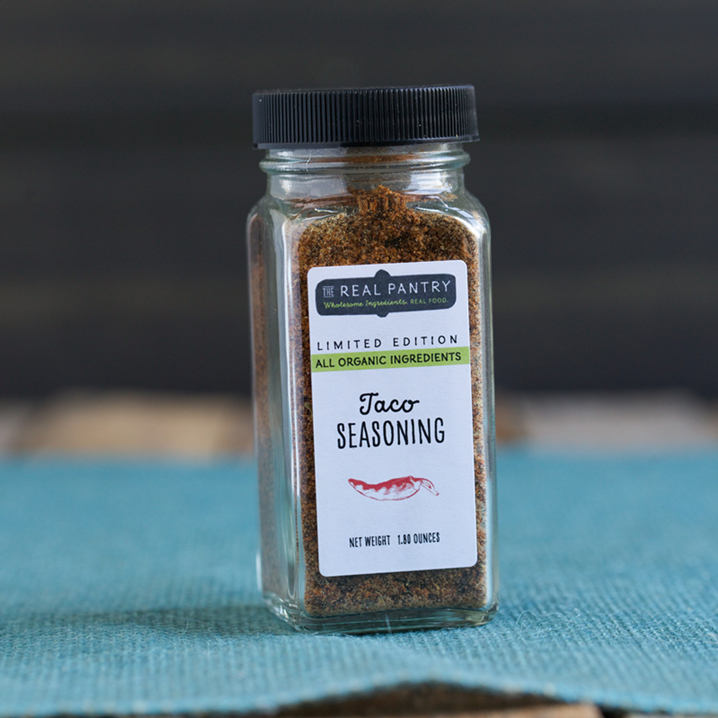 Real Pantry is one of my favorite spots for real-food recipes and the founder of it all (Loriel) also offers a great selection of all-natural, additive-free seasonings, dips, and baking mixes.   Check out these recipe for a fun way to use your taco seasoning packet: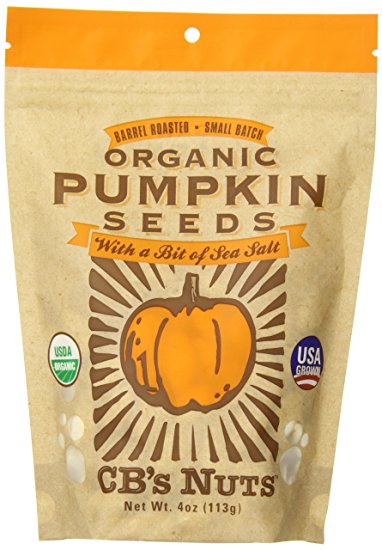 These pumpkin seeds are from Styrian pumpkins that were grown at Stahlbush Island Farms in Corvallis, Oregon which is a leader in sustainable and organic farming in the Northwest US. Styrian pumpkinseeds are naturally hull-less witch means that they don't require intensive processing to remove the shells like traditional pumpkin seeds do. CB's also offers organic peanut butter and in-shell peanuts.
(Side note: Stahlbush produces electricity from the byproduct of fruit and vegetables! To learn more about the farm and their innovative sustainability practices, click here.)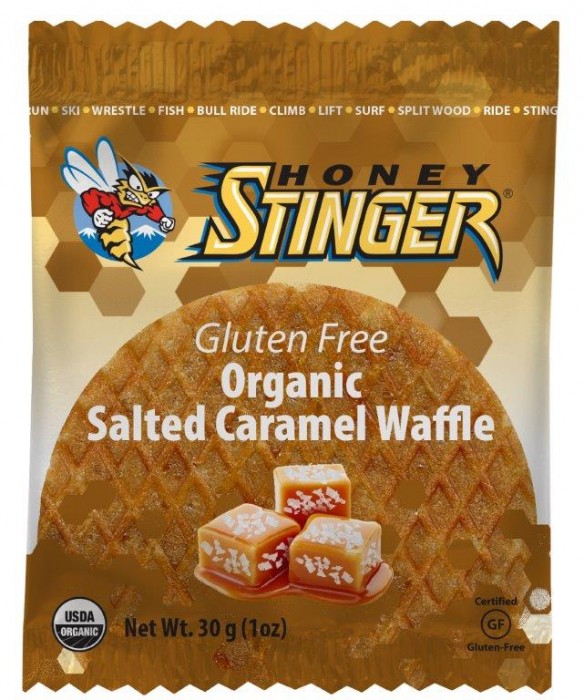 ….and they are back again!  I love, LOVE these waffles and figured you'd love them too which is why I included them for the second month in a row.  All of Honey Stinger's foods are made with their own Organic Wildflower Honey and are specifically formulated with athletes in mind but are also an excellent alternative to chemical-filled fruit snacks and candy bars.  In addition to the waffles, they have a delicious selection of energy bars, protein bars, energy gels, and organic chews available on their website.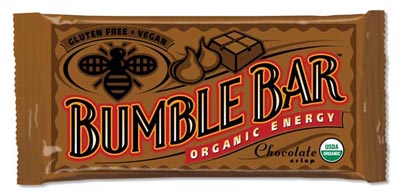 These certified-organic, vegan and gluten-free sesame snacks are handcrafted in the US but the ingredients they use are ethically sourced from worker owned cooperatives throughout the world. They also incorporate eco-friendly principles in their day-to-day operations. Bumblebar offers a variety of flavors and options including their BumbleBars, JunoBars, Junior Bars and sample packs. Check out their selection here.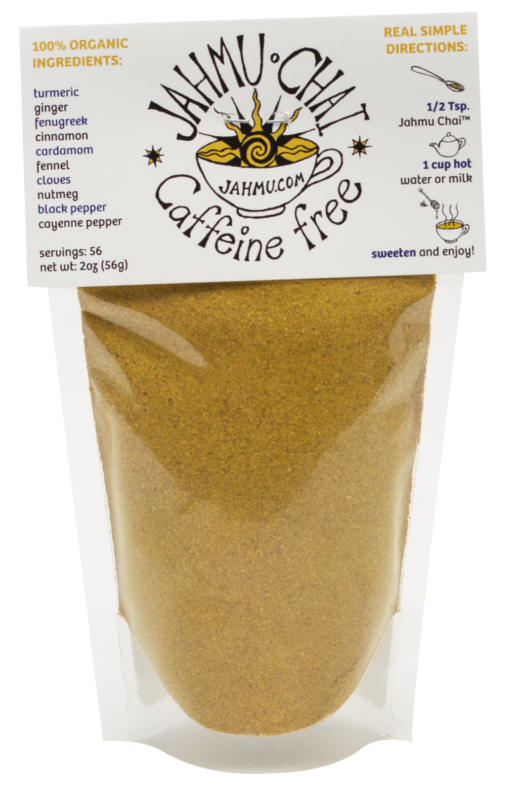 Jahmu is one of my favorite brands to partner with because they are a small New England-based company that incorporates traditional medicine into the development of their high-quality and delicious products. These products include ginger and turmeric which both have powerful anti-inflammation and healing properties. The owner, Jessica Filkins, is a Holistic Health Coach, Yoga Teacher, and Reiki Master committed to sharing her knowledge of Ayurvedic and Indonesian medicine, nutrition and yoga with others. Check out other Jahmu products here.