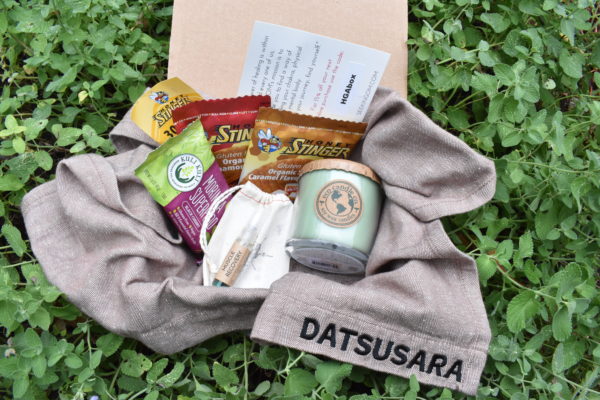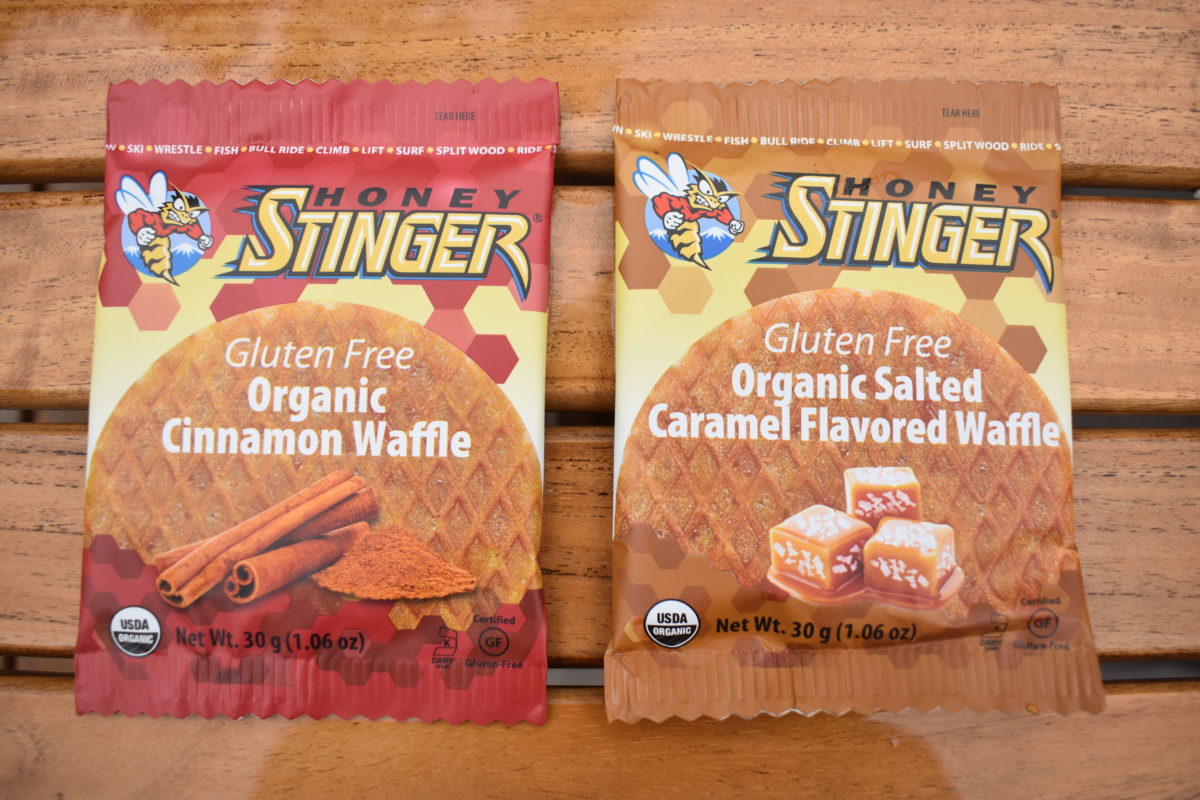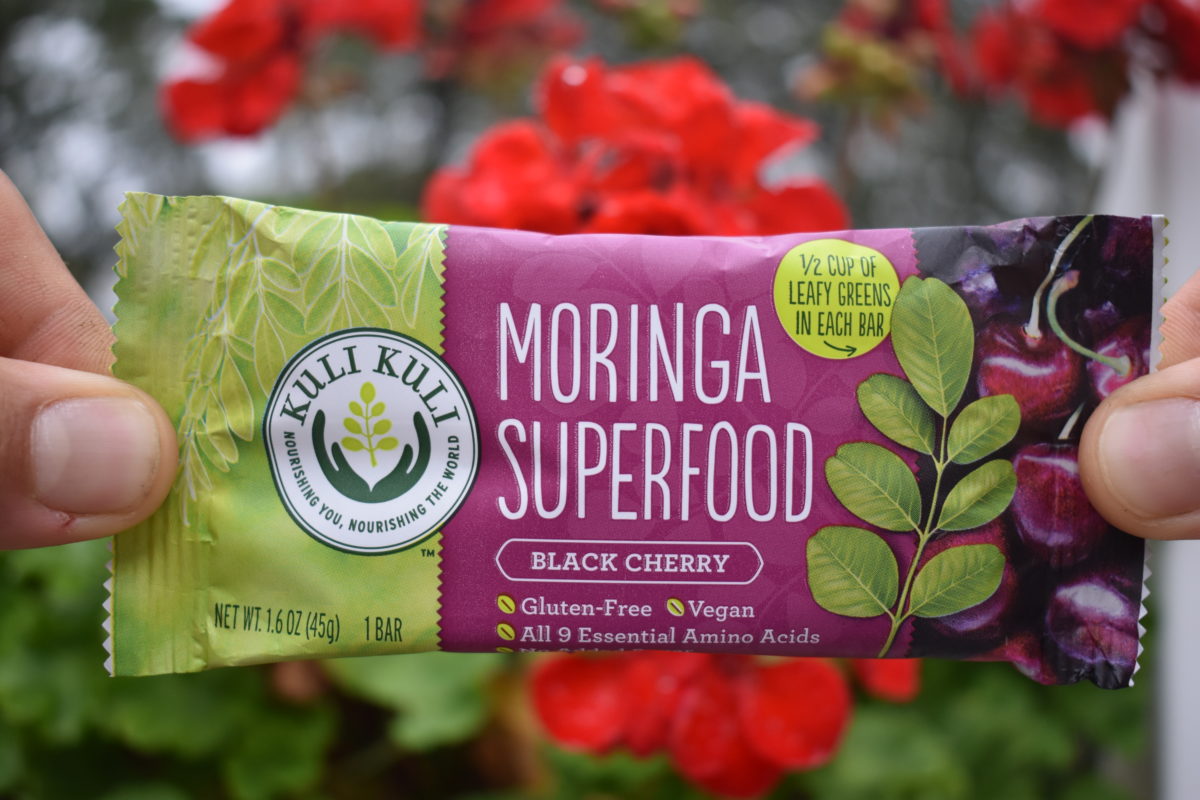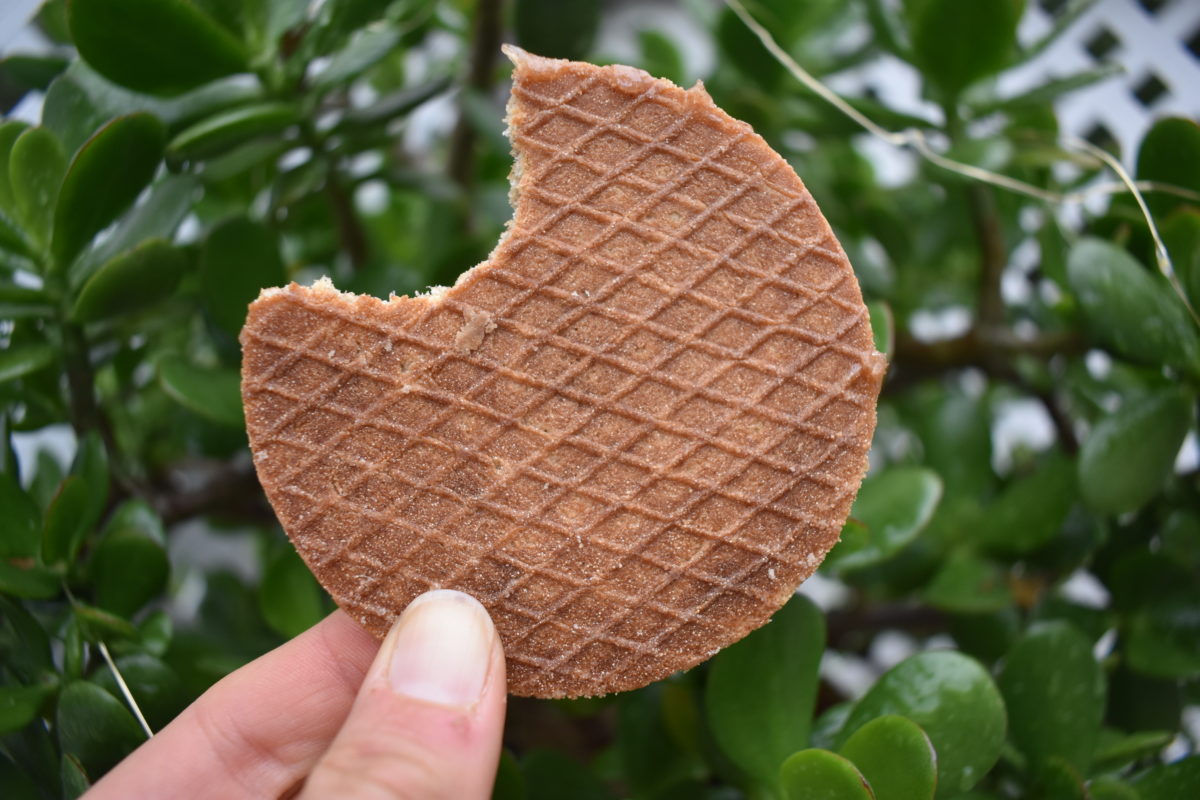 Honey Stinger Waffles: Located in Steamboat Springs, Colorado, Honey Stinger makes nutritious and great tasting honey-based foods which are great for fueling athletes and a great snack for kids.  These satisfying gluten-free and organic snacks are made with real food ingredients and will keep you going as an afternoon snack, during a workout, or go great with a cup of tea. Honey Stinger also offers a delicious selection of organic energy gels, chews, and bars.  Learn more about the Honey Stinger story here.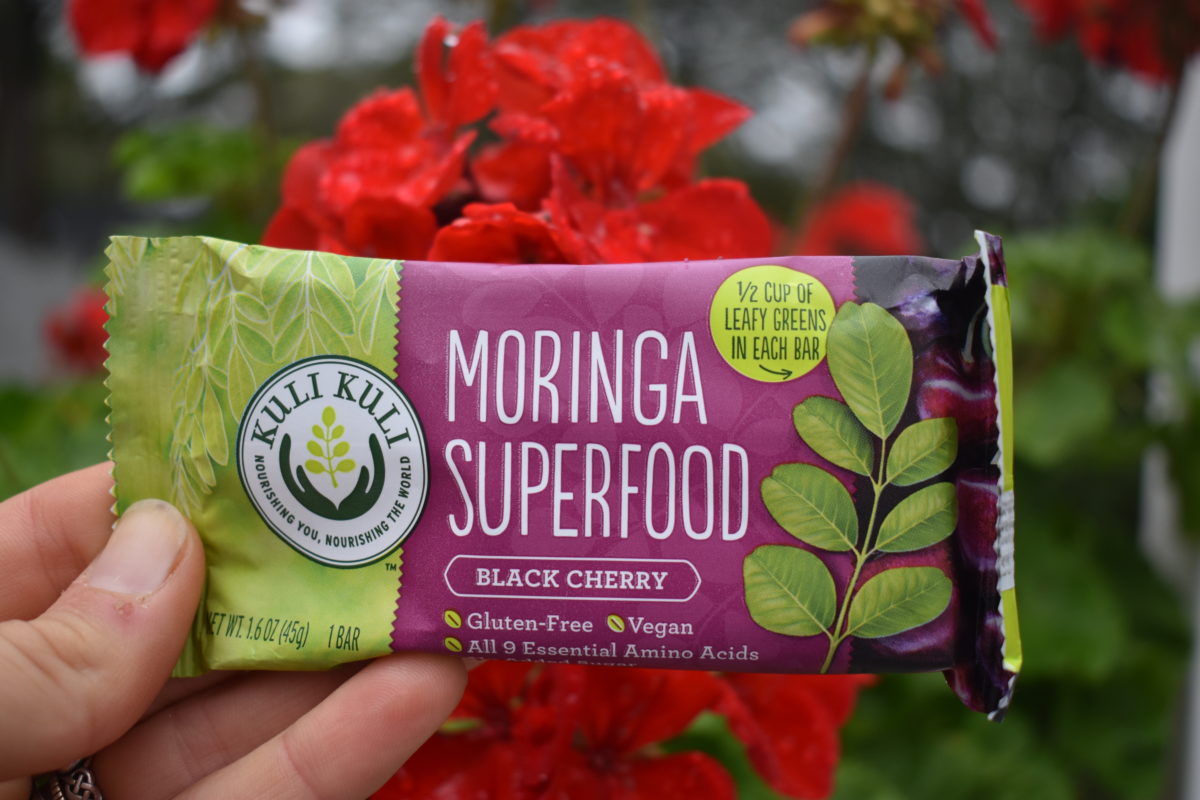 Moringa Superfood Bars: The creator of these bars, Kuli Kuli Foods, aims to end malnutrition, empower women to achieve gender equality and plant a tree for each household in the communities where we work.  These energy bars are made with few real food ingredients including the leafy green moringa which has more anti-oxidants, protein, fiber, iron, B vitamins, and calcium than kale, spinach, and matcha. It also has more anti-inflammatory properties than any other leafy green.  Kuli Kuli works We work directly with our farmers to ensure that our moringa is grown in high-quality, clean soil and that we hand-harvest the fresh young leaves. Learn more about the benefits (backed by science!) of moringa here.
Seeking Om Recovery Spray: This recovery blend, made specifically for Healthy Green Athletes, is infused with malachite which has powerful healing properties by stimulating regeneration and rejuvenation thereby speeding up recovery.  Check out their healing collection of malas, bracelets, pendants, candles, and sprays at SeekingOm.com and use code HGABOX for 15% off your pruchase.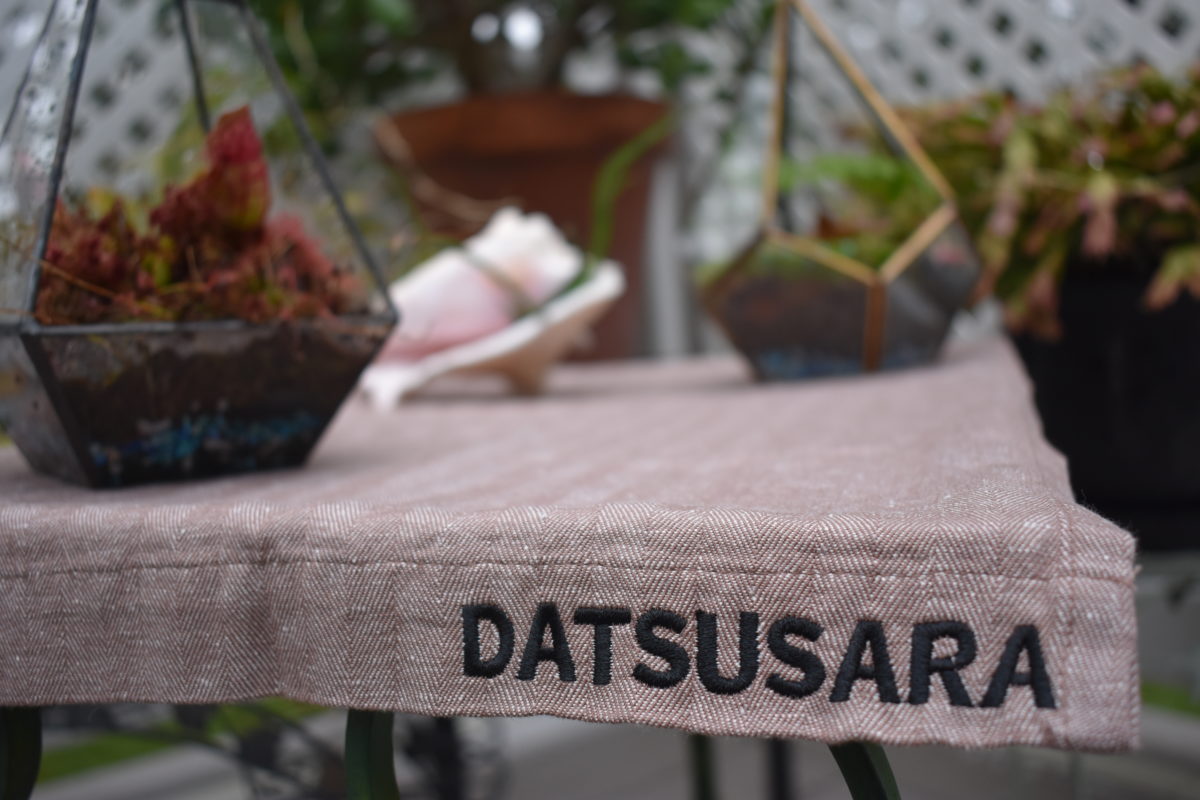 Datsusara Hemp Towel: This towel is naturally anti-microbial, absorbent, fast-drying, compact and extremely durable. It's made using sustainable textiles, such as hemp, so it easily air dries between uses. Datsusara offers a selection of durable hemp bags, apparel, body care and accessories. These products are all modern sustainable options for sports, travel, outdoor and casual use.