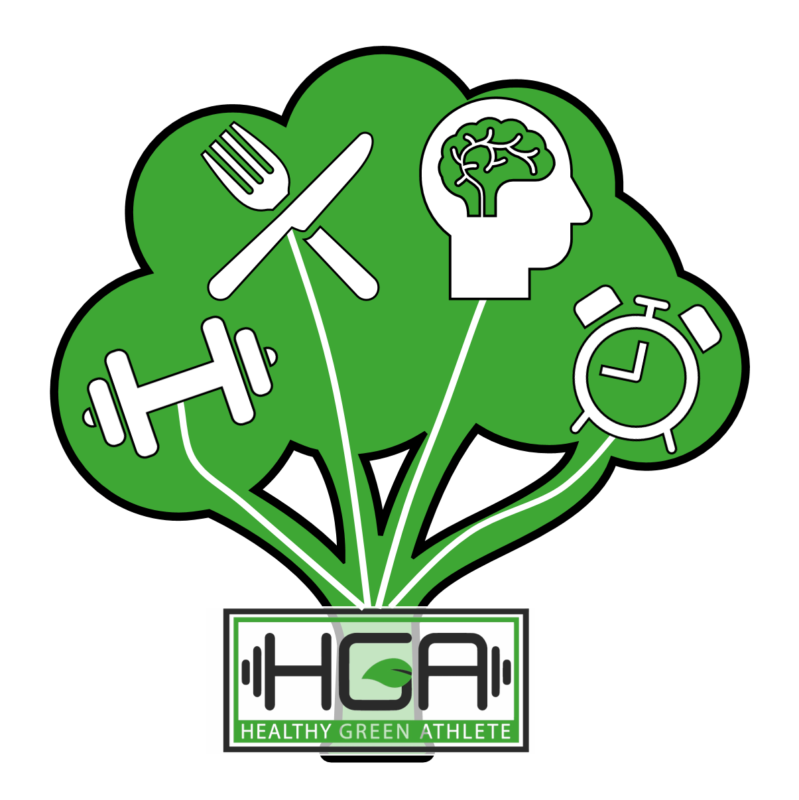 ARE YOU COMMITTED TO WINNING IN EVERY ASPECT OF YOUR LIFE?

DO YOU WANT TO SUCCEED AS AN ATHLETE AND MAKE A POSITIVE IMPACT ON THE WORLD?
Here's what you can do…
JOIN OUR TEAM.
To receive updates and promotions on all HGA related things directly to your inbox, enter your email in the box below. We will also throw in our Nutrition Guide for Athletes just for signing up.
HGA is always updating our
blog
and social media feeds with personal stories and content so find us on your favorite social media platform and be sure to say hi!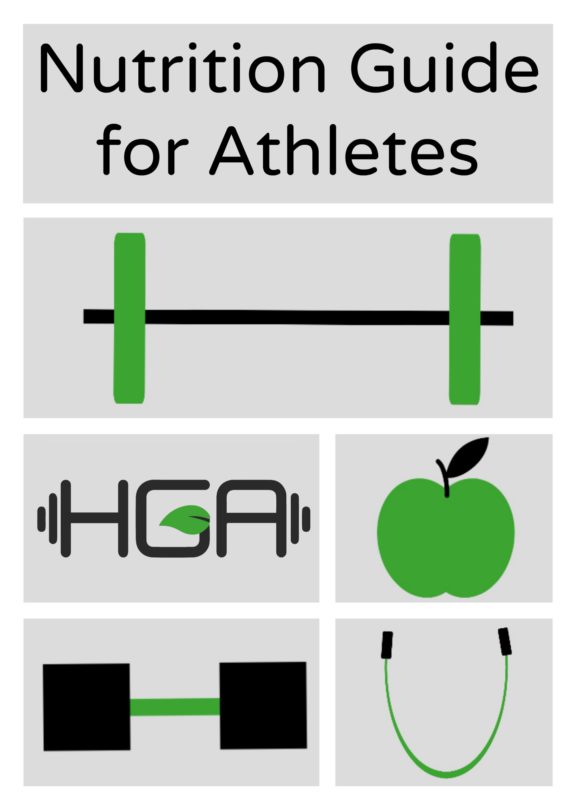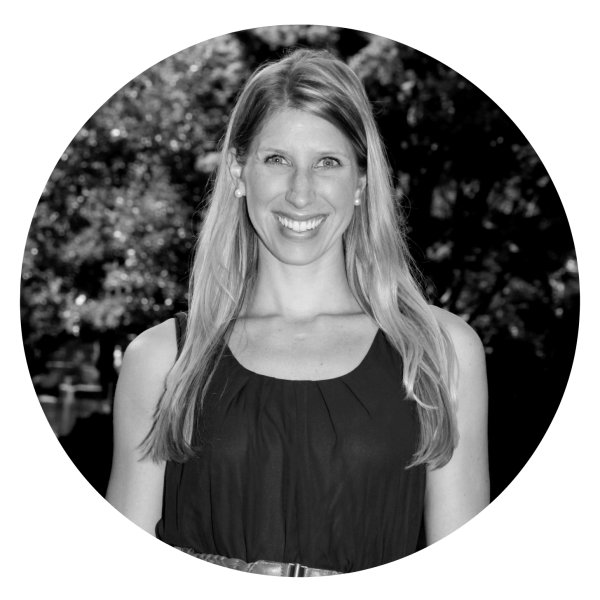 GET TO KNOW US.
Healthy Green Athlete was founded by Karen Simpson – an athlete, environmental scientist, holistic health counselor and nutrition coach.   To learn more about Karen, the HGA team and the holistic approach used to help athletes succeed check out the
About Us page.
GET THE PERSONAL SUPPORT YOU NEED.
At HGA, we believe in customization for optimization which means you're able to build a custom online coaching program that suits your needs and goals.  We provide one-on-one support, accountability and education to empower athletes to make long-lasting changes in their daily lives.  Whatever area of life you're looking to improve, we can help.
Not sure what you want help with?  We offer free 30-minute consultations in order to determine how HGA can help athletes achieve their individual goals and win at life.  All athletes enrolled in a monthly coaching program will receive an HGAbox as part of their package and access to our exclusive members-only community of Healthy Green Athletes.
Book your free 30-minute consultation NOW
SUBSCRIBE TO THE HGABOX.
Not quite ready to hire a coach to help meet your goals but still interested in getting the HGA swag?  Healthy Green Athlete has partnered with many all-natural, eco-friendly brands to bring you the HGAbox. This monthly subscription box help athletes discover products and brands that align with the healthy green lifestyle and promote overall well-being for physically active people .
Each month a box of goodies is delivered directly to your door in eco-friendly packaging. These products range from snacks, apparel, personal care products, supplements, and more!   Head on over to our HGABox Archive to check out all of the HGApproved products that have been included in our monthly boxes so far
Check out some of our past boxes: