I've traveled quite a bit this year to play volleyball already and have a few more volleyball trips planned within the next few months.  I wanted to share some of the foods on my packing list that will help me eat healthy and maintain optimum athletic performance. Whether you're traveling for an out-of-town competition or not, being prepared is the single most important aspect (and also the biggest challenge) of eating healthy. Hopefully this list will help you prepare your nutrition plan in order to eliminate making food choices that don't support your athletic performance or other health and fitness-related goals.
SHAMELESS PLUG: Many of the products featured in our past HGAboxes would be perfect for athletes or non-athletes while traveling. Click here to check out those boxes and featured products.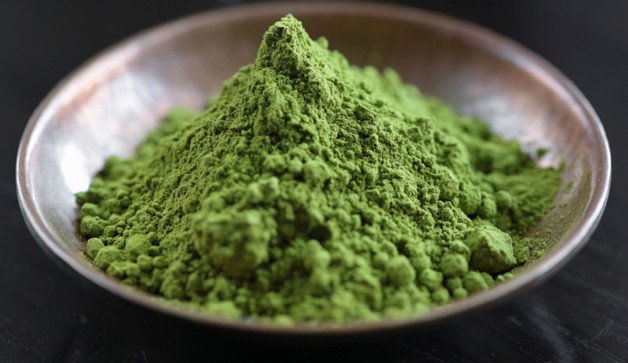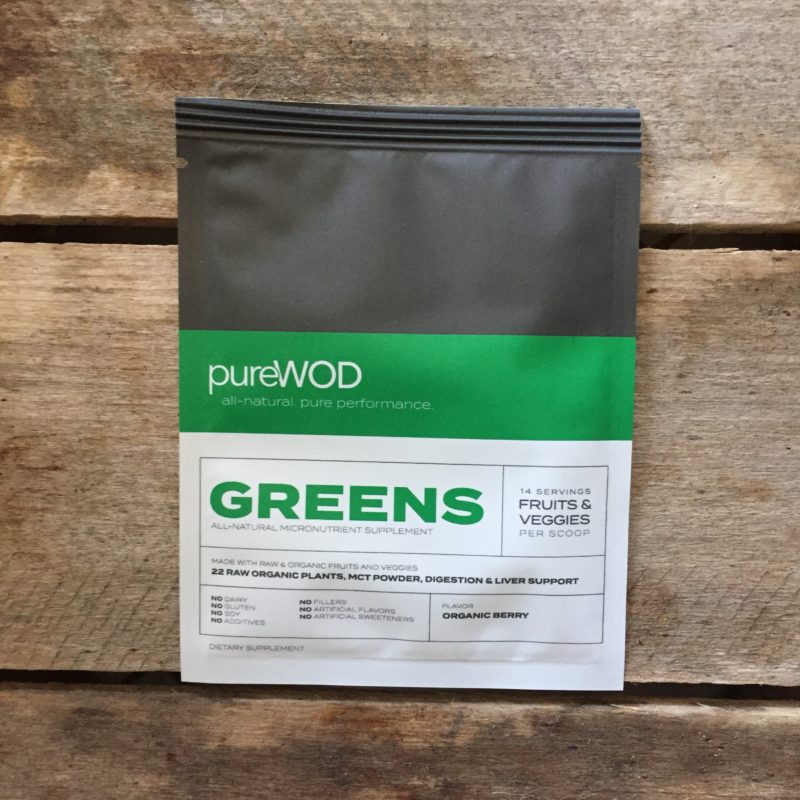 One thing that I've found difficult (but not impossible) is to to find vegetables while on the road. This is when a vegetable supplement or greens powder could come in handy. My favorites are GREENS from PureWOD which can be found here and this one.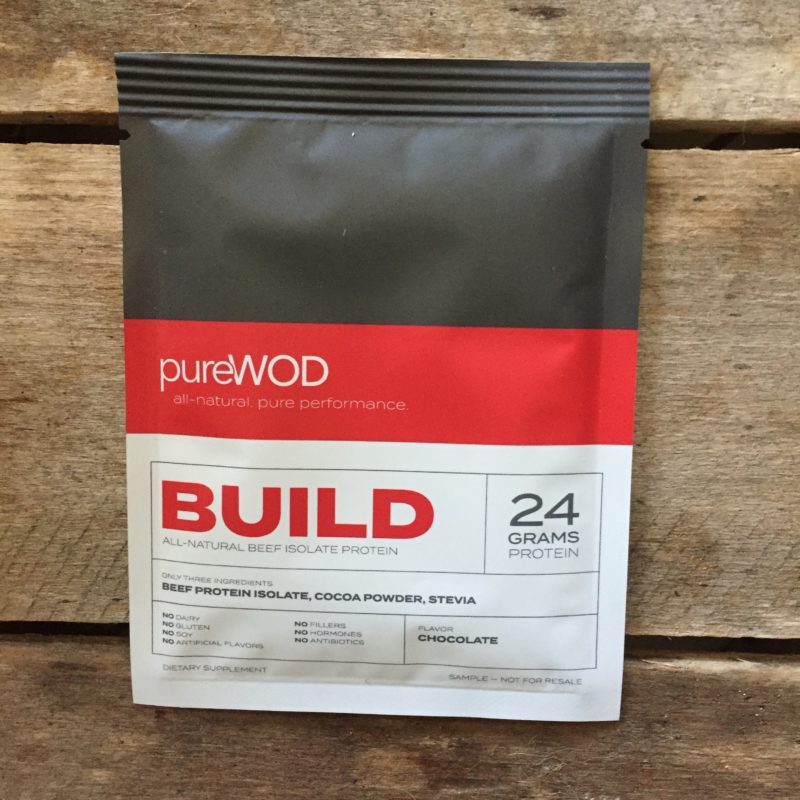 High-quality protein is another macronutrient that I often have trouble finding while I'm traveling, especially in airports or at rest stops. That's why I always make sure to bring this protein powder with me to ensure I'm meeting my daily dose of essential amino acids. My favorite is the beef-based protein from PureWOD. It tastes amazing so I just add water to it and it's an instant protein option.
Electrolytes
Dehydration and travelling seem to go really well together so I make sure my body is staying hydrated with plenty of water and the occasional electrolytes. One of my favorite options is the Hydrator which is a powder from Vega Sport but I also really like Nuun tablets which dissolve in liquid.
Meat Sticks and Bars
Grass-fed protein bars are one of my favorite snacks because they could be used as my protein portion of a meal in a pinch or a high-protein snack instead of a protein shake. They are also paleo and gluten-free so they are perfect for those with sensitivities to dairy, gluten or legumes. My favorite meat bars are EPIC brand (the Wild Boar flavor is so hot right now) and my go-to meat sticks are a variety of flavors from Vermont Smoke and Cure.
A handful of nuts makes a great snack but eating them in butter form seems to taste better to me. If I'm driving to my destination, I'll bring an entire jar (or YumButter pouch) with me but if I'm flying I will bring single-serve pouches like these ones.
Smoothie Pouches
Brands like Fuel for Fire, Smashpack, Munk Pack and NOKA Superfood Blend have pureed-fruit products with the addition of other ingredients like oatmeal, flax seed, chia seed, and whey protein isolate which basically represent baby food…but for athletes.
As long as they only contain a few ingredients including pork skin, salt and other spices then they are an excellent source of healthy fats and protein. Some of my favorite brands of pork rinds include Epic, Pork Clouds, and 4505.
Granola
Granola is an excellent travel food because it's incredibly versatile. It can be customized to suite a variety of dietary needs, consumed as a snack, used as a topping for yogurt, or combined with your favorite milk and eaten as cereal. Look for granola products that are made only with real food ingredients such as grains, nuts, seeds and dried fruits. There's also several grainless available for the gluten-conscious and paleo communities like this grainless one from Steve's Paleogoods.
For those who have a bit more time to prepare for a trip, making your own granola, granola bars or protein bars to bring is also a good option. Check out some of these recipes from some of my favorite real-food bloggers: